Main Services
Orthodontics (Our main activity and specialty)

Moving your teeth can help you to achieve a better appearance, smile, occlusion, and dental health. Orthodontic treatment can modify the growth of the face and jaws to treat discrepancies during the growth period.
Read more
Other Services
Veneers (Hollywood Smile)

A veneer is a thin layer of porcelain that is placed over a tooth surface, either to improve the esthetics of a tooth, or to protect a damaged tooth surface. A Hollywood smile should adjust the size, shape and position of your teeth (veneers) as ideal.
Read more

Fillings

To treat a cavity your dentist will remove the decayed portion of the tooth and then fill the area on the tooth where the decayed material once lived. Fillings are also used to repair cracked or broken teeth and teeth that have been worn down from misuse such as from nail-biting or tooth grinding.
Read more

Periodontics

Sometimes, periodontal surgery may be needed to treat certain gum diseases and conditions, such as gingivitis or periodontitis, surgical extractions, treatment of gummy smile, flap surgeries, bone grafting and tissue grafting.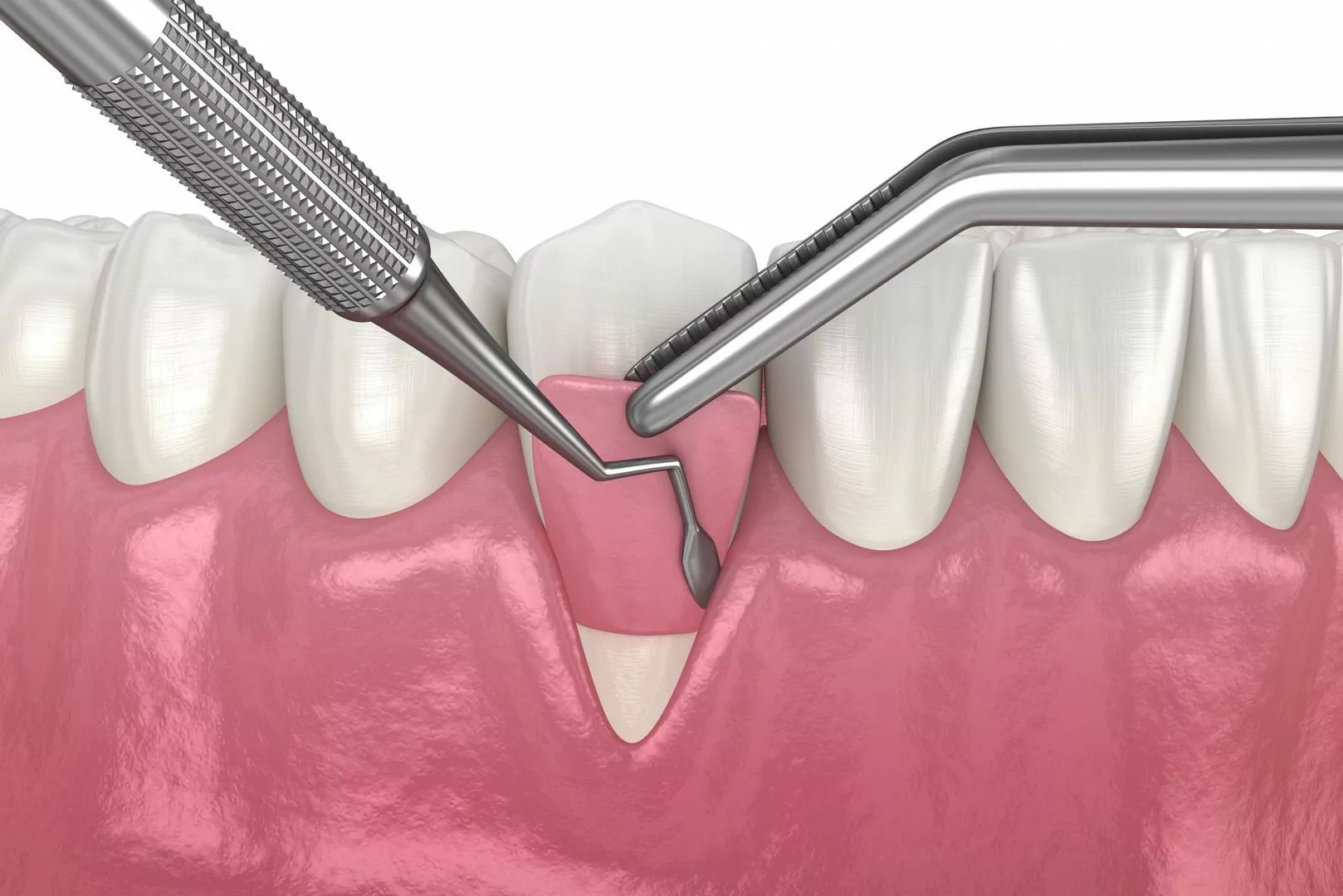 This is a case where gum surgery was used to improve teeth outline and treat gummy smile problem.

Extractions

Although permanent teeth were meant to last a lifetime, there are a number of reasons why tooth extraction may be needed. A very common reason involves a tooth that is too badly damaged, from trauma or decay, to be repaired. In some cases, dentists extract teeth for orthodontic treatment.
Read more

Dental Laser Treatment

Laser dentistry is a fast and effective method that uses heat and light to perform a wide variety of gum surgeries. Most importantly, laser dentistry is virtually pain-free!
Read more